Grace Electric, LLC is a Shreveport Electrical Contractor specializing in all types of electrical services ranging from residential wiring to data cables and commercial work. We also install residential and commercial backup generators. Since 2003, we have been a great local source for Shreveport homeowners and businesses that seek quality electrical work at affordable rates.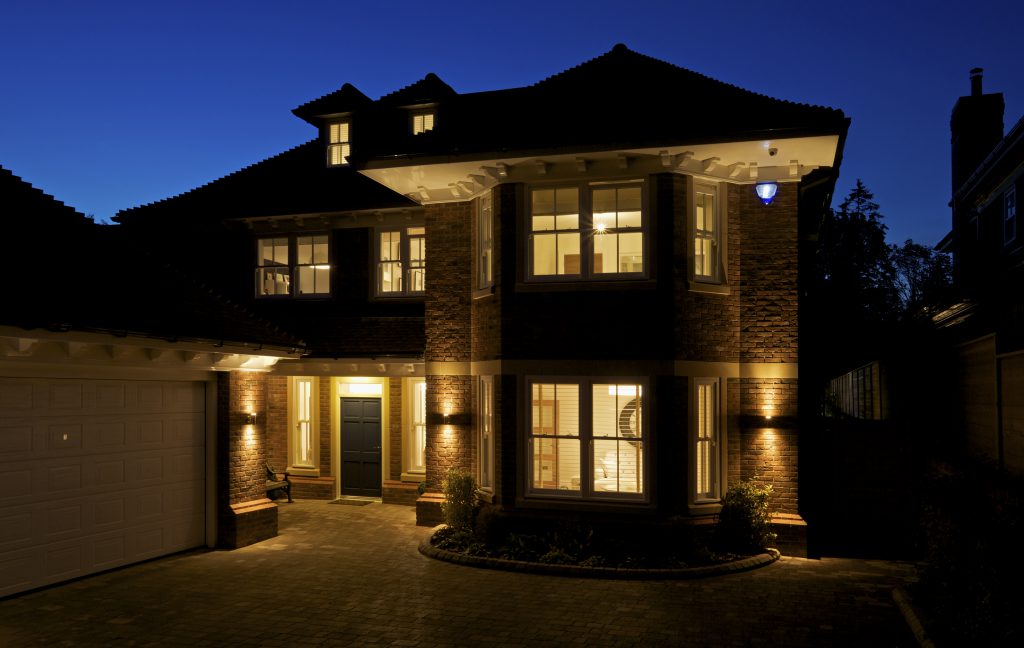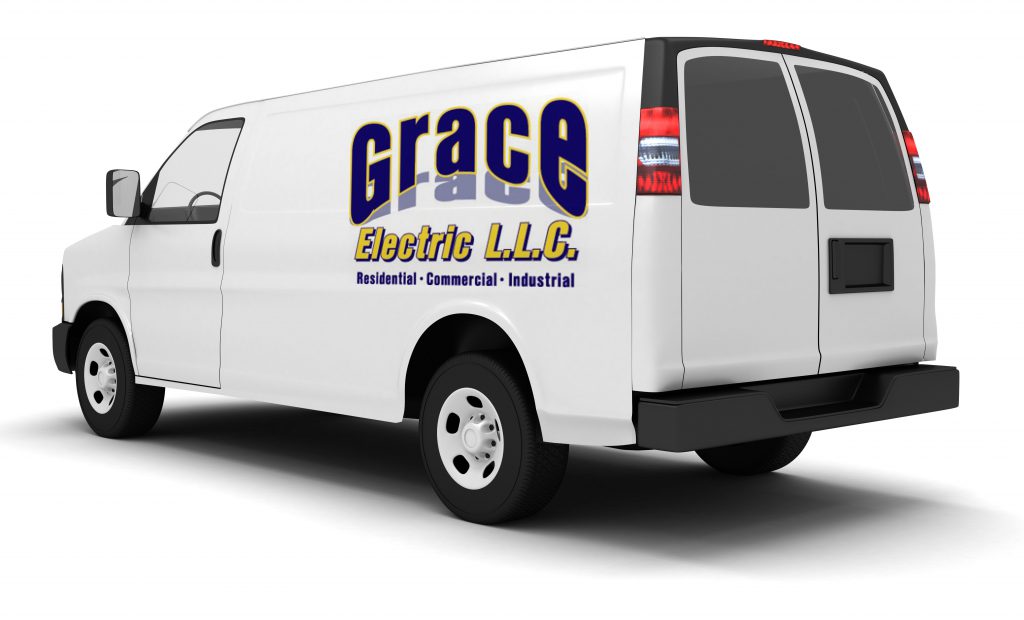 Our company is backed by almost three decades of experience and electrical industry knowledge. We guarantee that, when you work with us, you will receive service from a professional and skilled technician. Whether you're coming to us for a routine evaluation or you need service for a new construction project, Grace Electric LLC can handle the job to your satisfaction.
Please review our website for more information. You may call our office at 318-683-1171 to schedule your service call.
PLACES WE SERVE:
Grace Electric LLC is conveniently located in South Shreveport so if you are looking for a Shreveport electrician or a Bossier City electrician, or an Ark-La-Tex electrician in the surrounding area, you have come to the right place. We provide our residential and commercial electrician services to the following cities locally:
Barksdale AFB
Benton
Blanchard
Bossier City
Carthage
Coushatta
Cypress Bayou
Ellerbee Area
Waskom
Frierson

Greenwood
Haughton
Haynesville
Jonesboro
Keithville
Mansfield
Minden
Mt. Pleasant
Oil City
Plain Dealing
Red Chute
Ringold
Shreveport
Sibley
Springhill
Stoner
Stonewall
Contact Information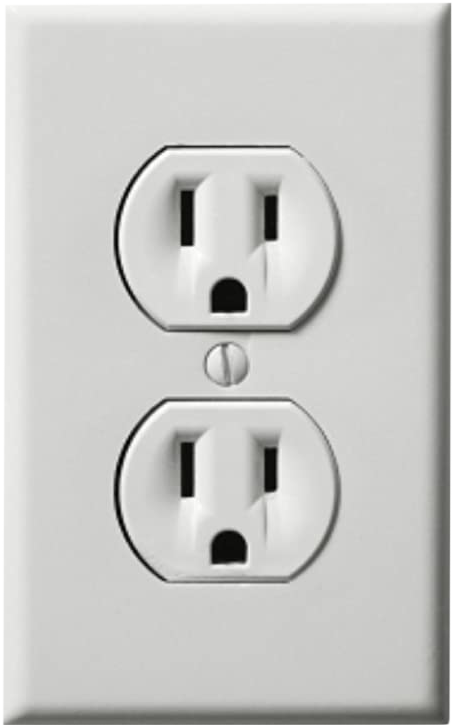 Grace Electric, LLC
128 Dalton Street
Shreveport, Louisiana 71106
Phone:
318-683-1171
Fax:
318-683-1175
Business Hours:
Monday-Friday
7:30 am – 4:30 pm
Weekend Emergency Service Available